Natalie started the path with Ren Xue and Qigong over a decade ago in 2006 and has found that the real learning is in the integration of the teachings into her daily life.
Natalie lives in Newzealand with her husband and has two teenage daughters aged 16 and 18. Her home base is setup for intimate retreats workshops and wellness weekends in nature.
Natalie works from her home-run centre "Heart Wisdom"  offering qigong, individual healing and life cultivation sessions Online and in the wider Nelson/Motueka  region.  Originally from Australia Natalie has recently she been travelling  to Australia to run workshops in the Sydney area.
Her background is in counselling, alternative healing, sustainable community development and group facilitation.  Presently completing her postgraduate studies with Metavision Institute/Australia in Holistic Counselling and Psychotherapy.  " My passion is to assist others to become the directors and healers of their own lives and to do this with a sense of adventure, lightness, curiosity and joy".
1: Theory of Qi, Tian Yuan & Di Yuan, Group Qi Healing
2: Theory of Shen/Consciousness, Ren Yuan & Xia Yuan, Individual Qi Healing
3: Theory of Totality, Zhong Yuan & Shang Yuan, Remote Qi Healing
4: Tong Yuan, Totality Healing: Five Xin
5: Ling Yuan, Totality Healing: Patterns
6: Ming Yuan, Yuan Ming Medicine: Great Integration for Realisation & Wisdom
Class
Event
Individual
Retreat
Workshop
Online Sessions
Nelson, Tasman, New Zealand
Individual Sessions In person or Online
Sessions guide you to an internal focus and teach practical everyday tools to build self awareness so you are able to see yourself and life more clearly and to understand and change the root causes of the issues or problems, the unhealthy thoughts, emotions and life habits.  By discovering the connections between health and life problems and the consciousness we can learn to become the director and healer of our own lives.
The core work of the session is to identify and understand and change the habits and patterns that affect our health and lives in unhealthy ways. The stories that limit your growth and potential.
Your process will be  supported in a safe and nourishing environment.  A state of calmness and relaxation is the base state for transformation to happen.
This work is designed to support changes  on all levels, on our physical health, our qi (energy) mental and emotional and jing shen (spiritual) levels thus taking care of the whole of life.
Challenges Equal Growth
Beginning 6th May , 8 week session to support pattern work
Thursdays 9am till 10.30am NZ time
Offering space to share, support  and strengthen one another to move through life's challenges with an open heart.  To move deeper into embracing rather than resisting everything that crosses our paths.
Small or big challenges, all are our teachers , arriving to show us something.  Giving us the opportunity to look deeper into the patterns that keep us 'stuck' , trip us up, view as our                 'I' dentity  .  Each challenge offers us a gift, giving us the opportunity transform the mud into nourishment and growth.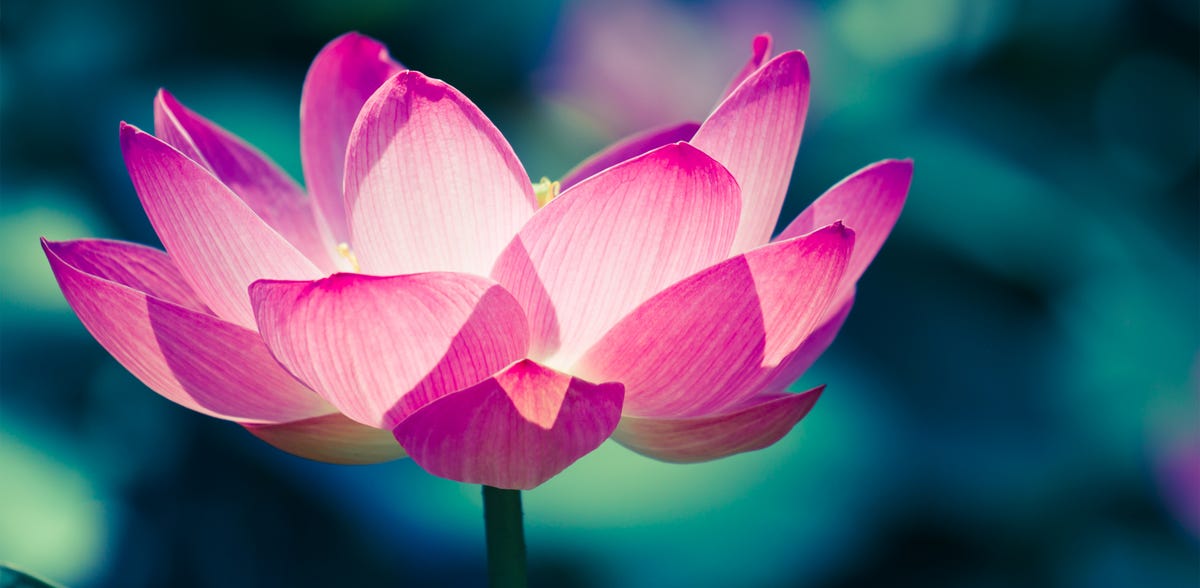 'If you feel lost, disappointed, hesitant, or weak, return to yourself, to who you are, here and now and when you get there, you will discover yourself, like a lotus flower in full bloom, even in a muddy pond, beautiful and strong'.  Masaru Emoto, Secret Life of Water
We will begin the sessions with some practice which may be moving or a combination of both moving and still to prepare the space we share and for our  own heart enquiry.
Each session there will be a topic.  A time for inner reflection, an opportunity to share and support one another and some tools shared that can help with the deeper pattern work in our daily life in between sessions.
Your input is welcome on topics but some questions that have come from the individual sessions which I would like to explore further.
How to bring more awareness to my patterns and what I am doing in my waking life and in my sleeping life (dreams)
Challenges and how can we make the most of these opportunities and continue to keep our heart open.
Seeing our responsibility in that every disturbance on the external also starts within ourselves.
Embracing these challenges as an opportunity to see and change the patterns.
Finding the answers within myself to be creative in finding solutions to these challenges
How to move away from identifying with these challenges and patterns and remaining stuck .
The course will run for 8 weeks and continue on in the following term but find it is nice to spend some blocks of time to dedicate to this work together with intention.
Costs $150 max 12 participants
Be in touch about registering for term two and any topics you would like to have possibly included in this first 8 week block.
Qigong Classes In Person
Nelson
Tuesday evenings
6.00-7.30pm intermediate 10 week blocks during term time
7.30-8.30pm Beginners workshop 4 weeks, 4 times a year, each school term
Venue: Fellworth House, 193 Milton Street Nelson
Cost: $165 for the term or $185 for a class pass for 10 classes anytime within the year. Beginners groups $80
Concessions available, online classes also available
Motueka
Thursday Mornings
10.00-11.30am intermediate 10 week blocks during term time
6.00-7.00pm Beginners workshop 4 weeks,  4 times a year, each school term
Venue: Riverside Community
Cost: $165 for the term or $185 for a class pass for 10 classes anytime within the year. Beginners groups $80
Concessions available, online classes also available
 Retreats
Retreats vary in length from a Day to a Week and offer the opportunity to learn and deepen your understanding of yourself through Qigong, Healing and Life development.  Enjoy the peaceful surroundings of nature, allow some time away to reflect and develop your inner focus. Suitable for beginners and experienced practitioners.
The Retreats are designed to inspire your practice and life. Providing tools to support and your life journey and replace ways of thinking and being that no longer serve you.
Expect these Retreats to create new openings in your life, change your relationship with yourself and align you closer with your true self.
Personal Retreats
Outside of the scheduled retreats accommodation is available all year round for private retreats. You are welcome to follow your own program or book in for private sessions and tuition with Natalie. Special Rates for accommodation are available off peak if private sessions are booked.   Find your still point in the relaxing and peaceful atmosphere of the yurt.  Aniwaniwa Yurt Stay- a healing space in nature set in 64 hectares of native bush in the Motueka Valley.  Peace and quiet overlooking the Tasman Bay and Motueka River.
Group Retreat Take a Seat in your Center 1st - 3rd May 2020 - Cancelled
The focus of retreats is on Cultivating Self awareness through Awakening the Heart and your True Nature through practicing Yuan Qigong, Meditation, Discourses, Group Discussion,  Q & A , Reflection time in Nature and Journaling/drawing exercises.
Workshops
Workshops are intensives that maximise your learning time of material, tools.  Workshops are running throughout the year and can also be tailor made to your needs.  The format can run from half to full day and are designed to give you a taste of a mini retreat.  A day away can be enough to press the reset button.
Introductory Workshop 
Covers the level 1 & 2  introductory exercises of Yuan Gong Tian Yuan and Di Yuan. An introduction to Ren Xue will also be given.
connect to your inner compass
An in depth introduction to yuangong, qi and the mind. Movements, Meditations and Mindsets to empower change.  Covers the level 3 method of Renyuan to open and stretch the qi  channels and body. Meditations to open the heart and mind. This is usually a full day workshops and costs $120. Lunch Included
Patterns Workshop
Understand yourself and the mind habits that are running your life . Learn tools for change and how to restore a harmonious relationship with yourself. Learn how to  create inner stability. In this day workshop you will learn both moving and still forms of Yuan Gong including jing gong (meditation)  to help create self awareness, inner calmness and stability to shift patterns.